Wakamiya Festival
This event has ended.
This festival is held at Wakamiya Hachimansha Shrine, Sochinju (a general village shrine) in Nagoya as a big annual festival. The Fukurokuju-sha is a float registered as a cultural property and is very valuable in that it carries four wind-up dolls. Shinyotogyo-Dashihoei (a Shinto ritual to carry a portable shrine and a float) was resumed at the 1985 festival. When the procession of floats are brought out and carried through Nagoya, it resembles ancient picture scrolls showing the traditional ritual.
Spot Introduction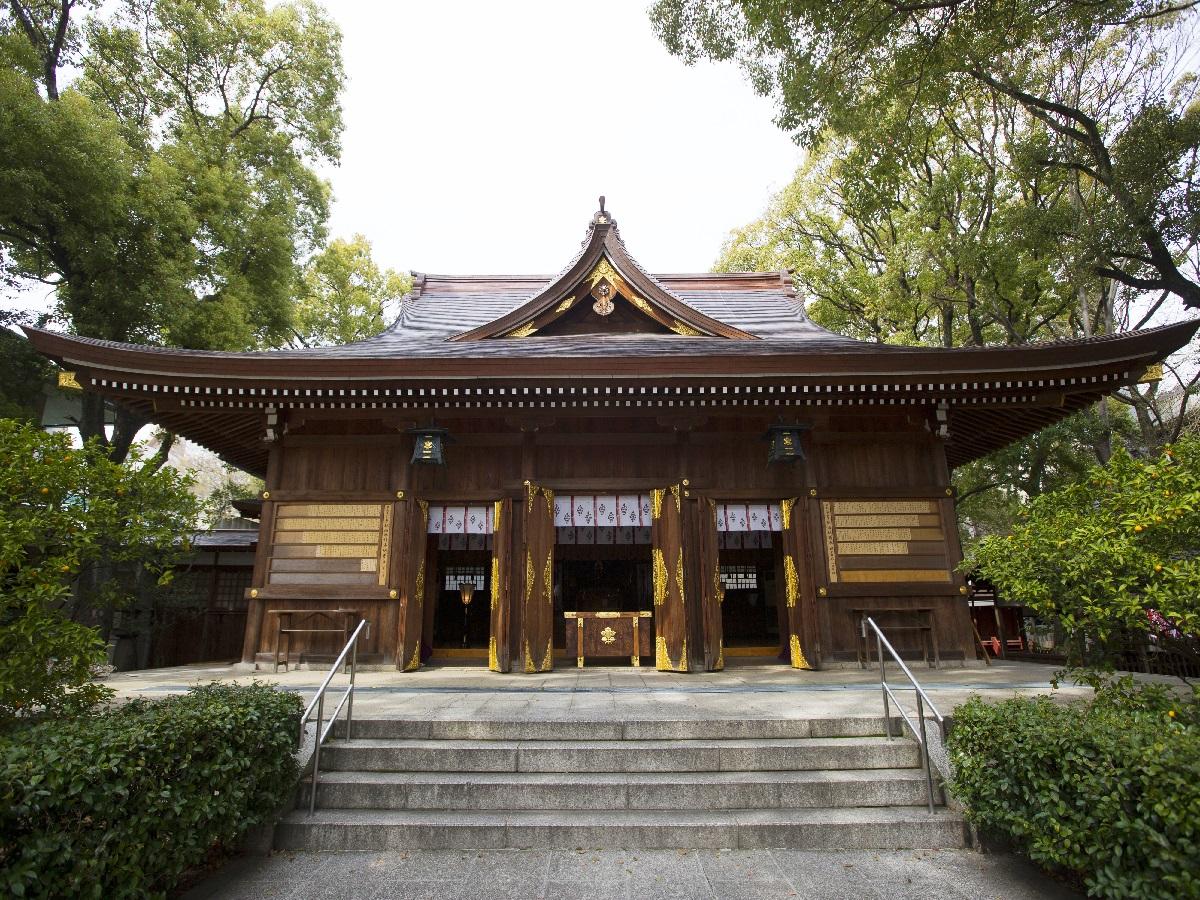 Wakamiya Hachiman Shrine
The enshrined deities of Wakamiya Hachiman Shrine are Emperor Nintoku, Emperor Ojin and Takeuchinosukune, a legendary person who served in Japan's first imperial government. Tokugawa Ieyasu designated the shrine to be the main tutelary deity of Nagoya in 1610. In addition to its regular festivals, the Wakamiya Festival held on May 15-16 every year; the harikuyo festival, a memorial service for dull and broken needles; and other festivals and events are held.
See More
DETAILS
Schedule
May 15,2021 , 16
Time
May 15,2021 16:00~
May 16,2021 10:00~ 
Venue
Wakamiya Hachiman Shrine
Contact
Wakamiya Hachiman-sha (Wakamiya Hachiman Shrine)
TEL
+81-52-241-0810(Inquiries in English not accepted)
Access
A 5-minute walk from Yaba-cho Station
A 7-minute walk from Osu Kannon Station
*Posted contents subject to change.
Please confirm the latest information on the official websites.