Special Exhibition: Hina Doll Festival of the Owari Tokugawa Family
The gathering and exhibition of the gorgeous Hina dolls and their accessories worthy of the Owari clan, head of the three high Tokugawa clans of the Edo era.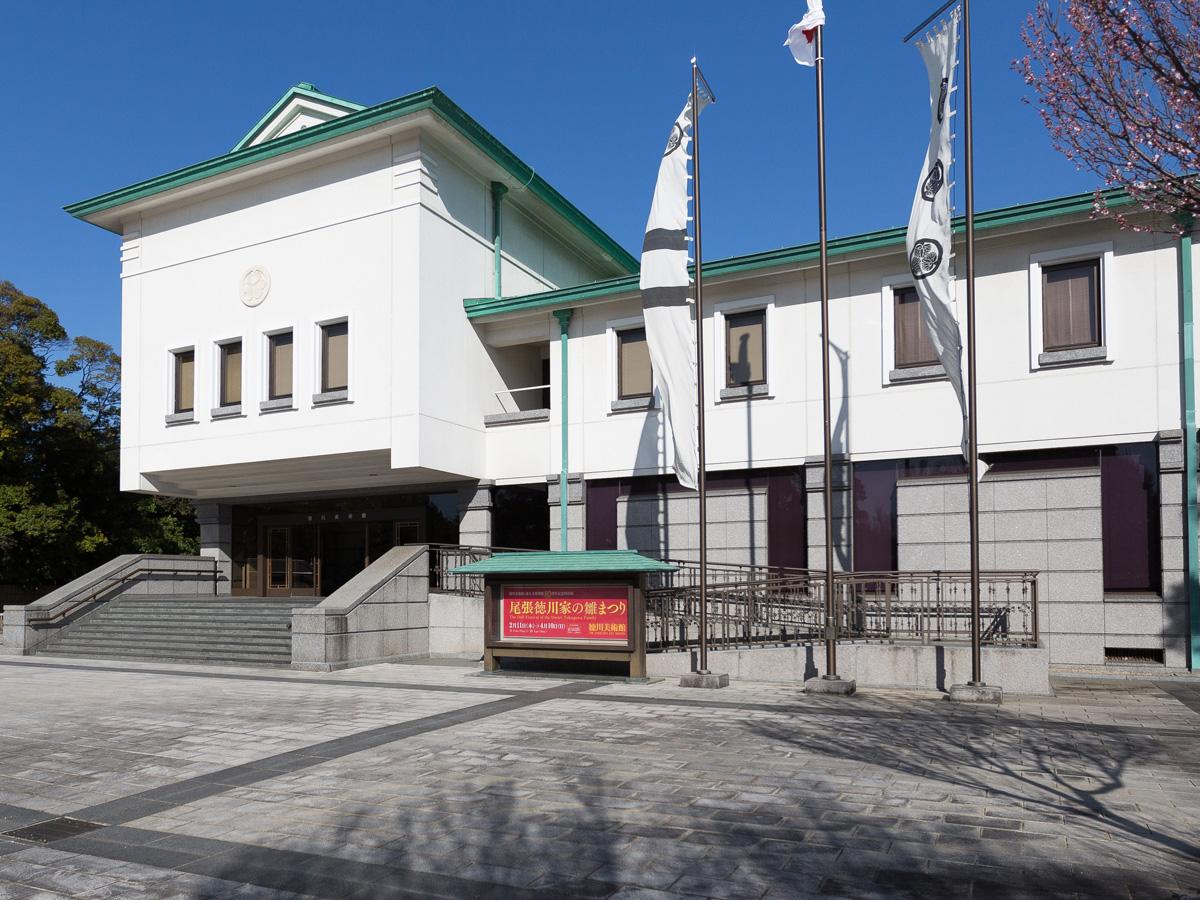 The Tokugawa Art Museum
This art museum has a collection of more than 10,000 feudal lord implements, starting with items that once belonged to Tokugawa Ieyasu, and items treasured by the first head of the Owari Tokugawa family, Yoshinao (Ieyasu's ninth son), and his descendants. The museum is proud to hold nine National Treasures, including the Illustrated Scroll of The Tale of Genji, 59 important cultural properties, and many other high quality treasures that have been preserved in good condition. The main hall is registered as a national tangible cultural property.
See More
DETAILS
Schedule
Feb 4,2023 ~ Apr 2,2023
Time
10:00~17:00 (Entrance allowed until 30 minutes before closing)
Venue
The Tokugawa Art Museum
Cost
Required
Price Details
Adults: 1,400 yen
College and senior high school students: 700 yen
Junior high and elementary school students: 500 yen
※Saturdays: Free for all elementary, junior and senior high school students.
Contact
The Tokugawa Art Museum
TEL
+81-52-935-6262