Food
*Posted contents subject to change depending on the impact of the novel coronavirus.
Please confirm the latest information on the official websites.
Nagoya-style Breakfasts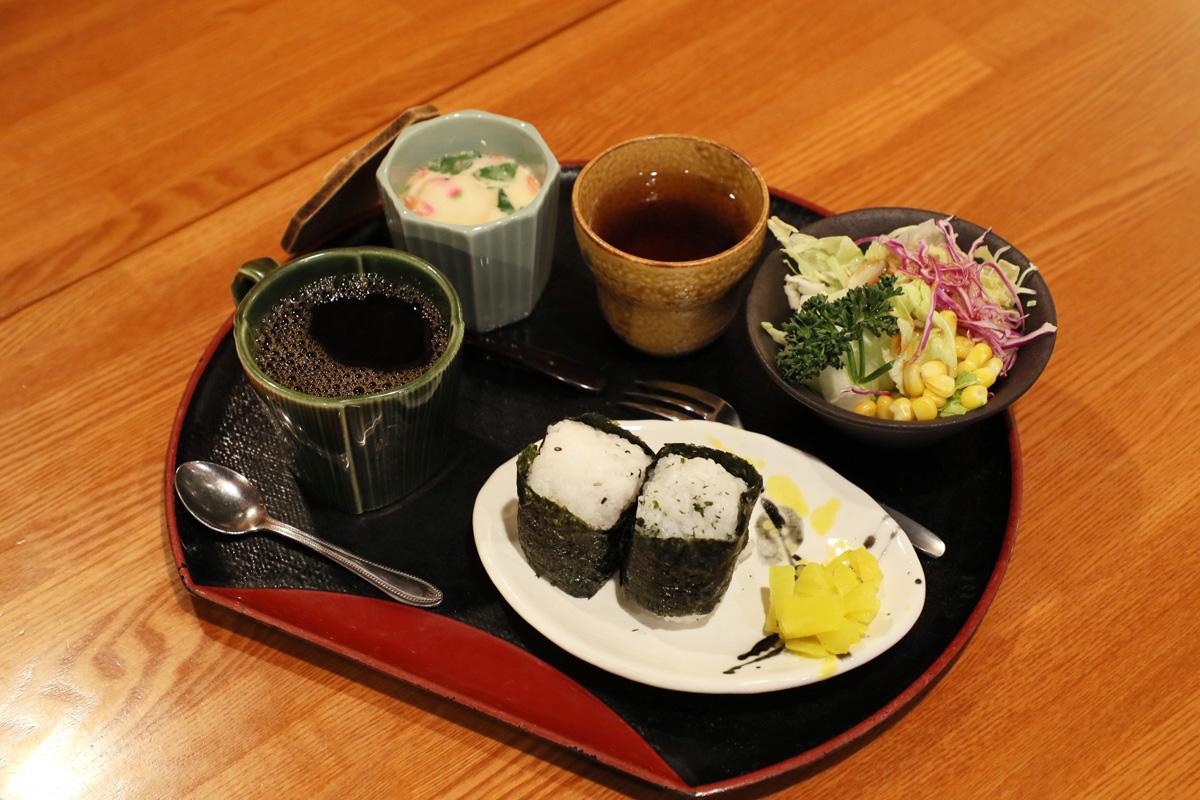 Nagoya styled Morning breakfasts originated in Ichinomiya or Toyohashi, and soon spread across the suburbs.
Mornings are a coffee shop service available mainly during the morning, where, toast and a hard boiled egg are provided free of charge when you order a drink. The practice is particularly widespread in Aichi Prefecture, and greatly anticipated by travelers and people on business trips. The service is so famous that it is recognized as a genre of Nagoya Meshi. In suburban Owari and Mikawa areas, extra foods are often provided.

* Visitors should note that not all coffee shops offer "morning service" breakfast deals.