Misokatsu Yabaton - Yabacho Restaurant
This venerable Nagoya franchise was established in 1947. The pork cutlets here are made with pork from southern Kyushu and original bread crumbs - crispy on the outside, tender in the middle. What really makes the taste stand out is the traditional miso sauce, made with great care from natural soybean miso that takes 18 months to ferment.
Check Point!!
At Yabaton, we hope to give you a taste of misokatsu—part of Nagoya's food culture.
Food isn't just about filling your belly: it's also about memories and enjoyment.
We aim to be a first-class popular restaurant and provide hospitality that makes people want to come back. To this end, we offer our customers casual conversation and a human connection, giving the restaurant a safe, homely, warm atmosphere that makes the delicious food taste even better.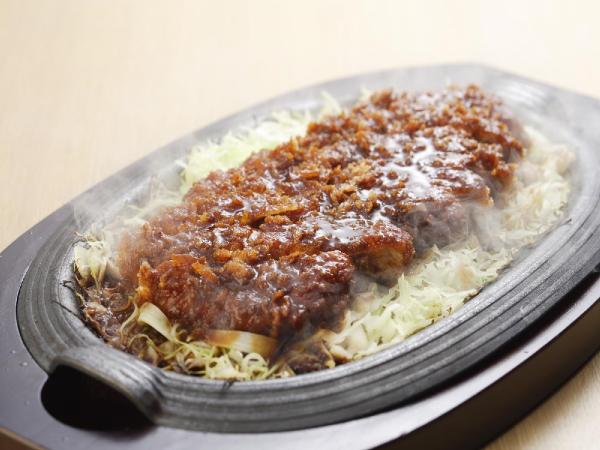 Teppan Tonkatsu
A thick cut of freshly fried rib pork cutlet topped with plenty of miso, served on a hot plate with fresh cabbage.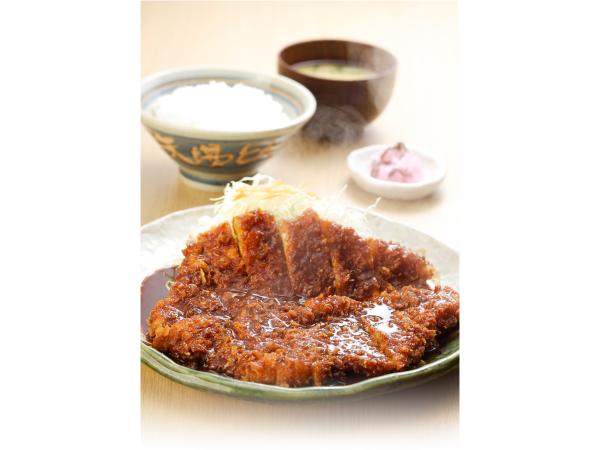 Waraji Tonkatsu Pork Cutlet
Twice the normal size! This jumbo deep-fried pork cutlet has a satisfying volume. You can also enjoy the miso sauce two different ways by ordering it "half and half." Recommended for those who want to eat their fill of misokatsu.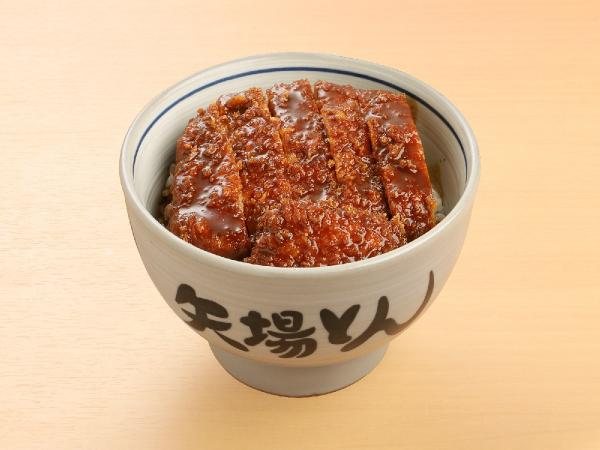 Miso Pork Cutlet Rice Bowl
Deep-fried pork cutlet is placed on top of steaming hot rice and covered in plenty of miso sauce. The taste of the miso sauce mixed with rice and the crisply fried pork cutlet perfectly balance each other.





DETAILS
Address
〒460-0011
3-6-18 Osu, Naka-ku, Nagoya
Area
Sakae / Fushimi
Access
5-minute walk from "Yaba-cho station" of Subway Meijo Line
5-minute walk from "Kamimaezu station" of Subway Tsurumai Line
TEL
+81-52-252-8810
Opening Hours
11:00~21:00
Regular Holiday
Open everyday