Sapporo Kanihonke (Nagoya Sakae Central)
With 13 branches based mainly in the central Chubu region of Japan, Sapporo Kanihonke has also expanded to the Hokkaido, Tohoku, and Kyushu areas.
The interior design of this restaurant, with its modern take on the elegance and importance of Japanese architecture, offers a space where customers can relax.
Moreover, based on the philosophy of providing guests with real Japanese tastes and hospitality, Sapporo Kanihonke serves both inexpensive and luxurious dishes under its own brand name and is committed to creating restaurants of real value through a wide variety of authentic crab cuisine.
Check Point!!
There is a large crab aquarium on the first floor, and you can take a commemorative photo with the red king crabs. In the banquet room on the sixth floor there is a pair of large golden shachihoko statues people can go see and take pictures of if they are interested. The restaurant's interior has strong red pine beams and zelkova pillars made by skilled Hida craftspeople, and looks like the home of a crab fisherman. We also have a unique basement floor decorated to look like the seabed.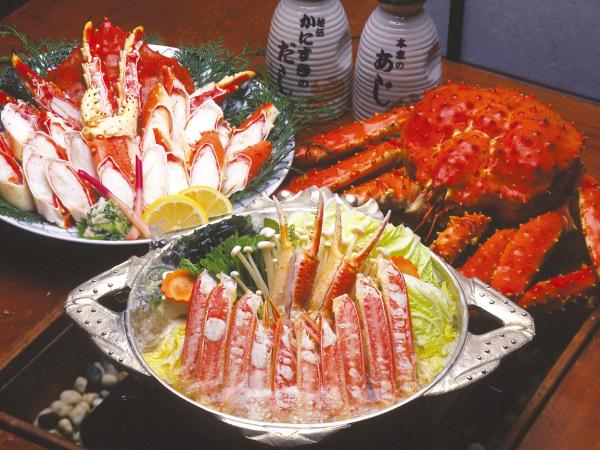 Crab Pot
Sapporo Kanihonke's Crab Pot has continued to gain popularity through the years as their representative dish.
Their secret soup broth is made using crab stock added to premium dried maguro tuna flakes and Rausu-konbu seaweed for a high-quality broth you won't grow tired of.
Rice porridge made with this broth after finishing the hot pot is also excellent.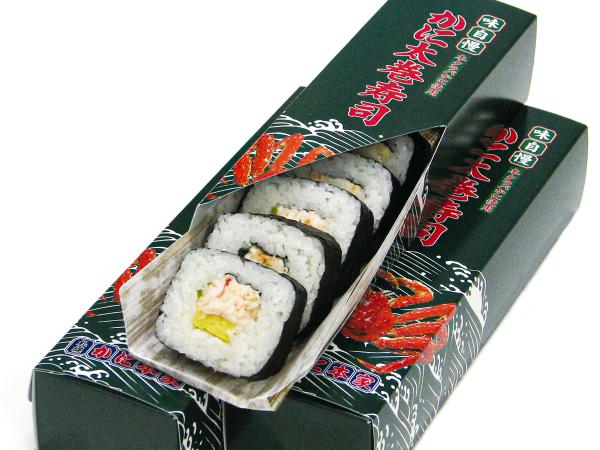 Thick Crab Sushi Rolls
Along with their Crab Pot, this popular product has caused Sapporo Kanihonke's fame to rise. These thick sushi rolls are made using genuine king crab meat reputed for its firm texture and taste, small amounts of fried egg, and premium seaweed. The sushi rolls maintain their deliciousness even after a few hours.





DETAILS
Address
〒460-0008
3-8-28 Sakae, Naka-ku, Nagoya
Area
Sakae / Fushimi
TEL
+81-52-238-2500