Sapporo Kani-ya -- NAGOYA (札幌かに家 名古屋店)
A restaurant over 30 years old that specializes in crab dishes. Kani-ya uses only the best crab carefully selected for freshness and place of origin. A wide selection of dishes is available, including Japanese cuisine, grilled crab and other meats, and Hida beef shabu-shabu.
Check Point!!
We offer amazing crab dishes and Japanese cuisine.
We have all kinds of alcoholic beverages, including Japanese sake, shochu, and wine.
We can also hold banquets for up to 80 people.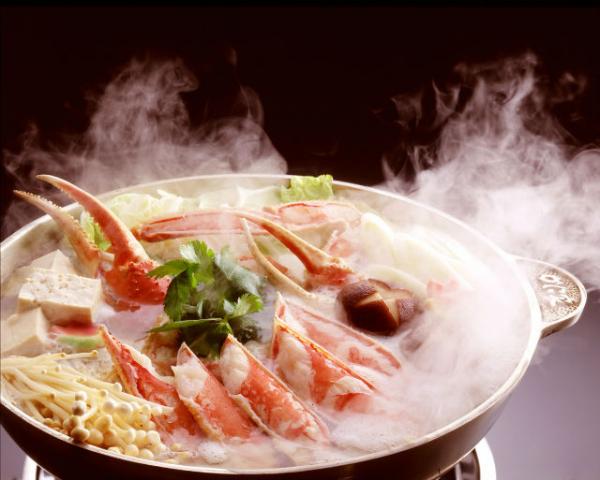 Snow crab pot
Our signature dish, made from soy sauce soup stock using a secret recipe.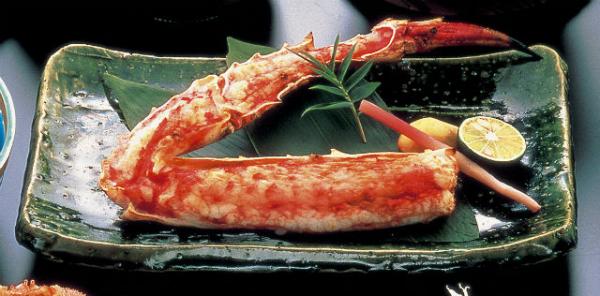 One grilled genuine king crab leg
We select only the largest legs of genuine king crabs.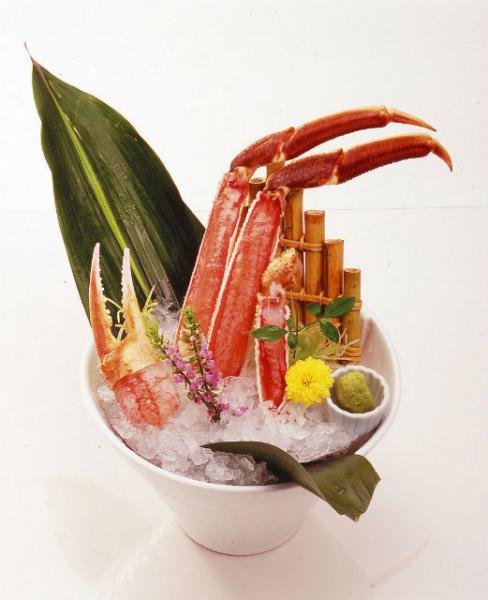 Snow crab sashimi
Sweet sashimi that melts in your mouth can only be found at a dedicated crab restaurant.





DETAILS
Address
〒450-0002
4-4-16 Meieki, Nakamura-ku, Nagoya
Area
Nagoya Station
TEL
+81-52-562-0001
FAX
+81-52-562-0068
Supported Credit Cards
Electronic Money
We also accept PayPay, Alipay, and UnionPay.