Hokkaido Kani Shogun -- IMAIKE(北海道かに将軍 今池店)
This fisherman-style crab restaurant franchise has been around for 40 years. It offers a variety of dishes made from the freshest premium crab.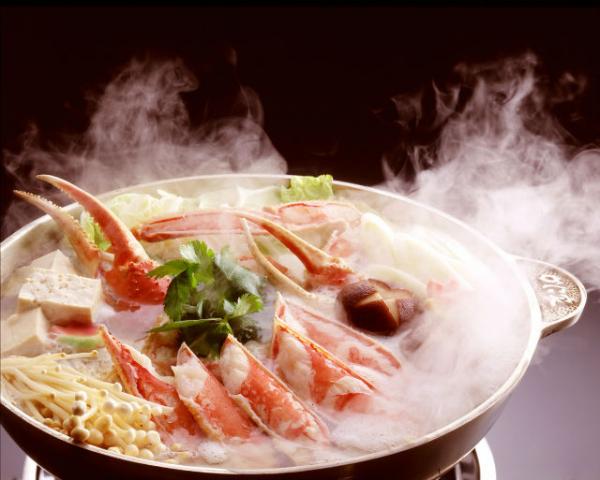 Snow crab pot
Our signature dish, made from soy sauce soup stock using a secret recipe.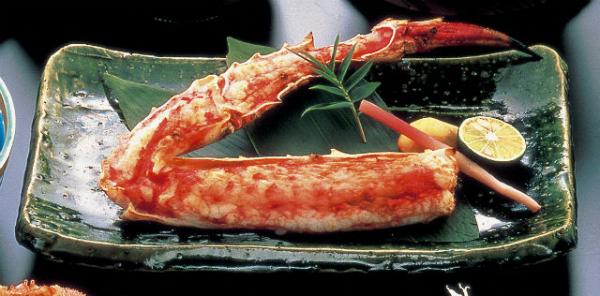 One grilled genuine king crab leg
We select only the largest legs of genuine king crabs.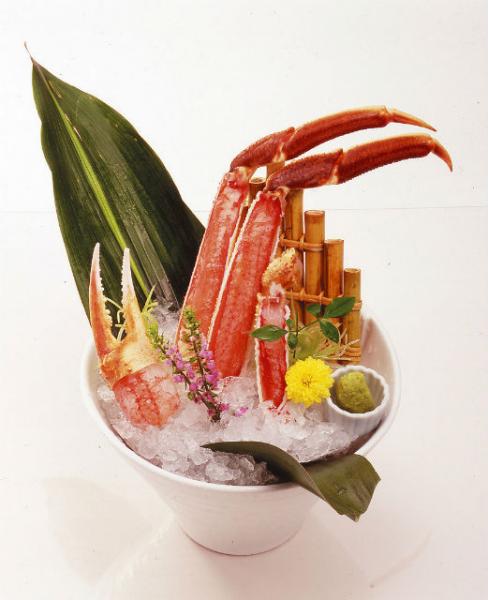 Snow crab sashimi
Sweet sashimi that melts in your mouth can only be found at a dedicated crab restaurant.





DETAILS
Address
〒464-0850
3-4-12 Imaike, Chikusa-ku, Nagoya
Area
Eastern Area
TEL
+81-52-731-9288
FAX
+81-52-735-0411