ZAUO -Fishing Restaurant- Hoshizaki Branch
Entering the shop, you will be surprised with an amazing view of big boat and Ikesu (fish tank)! You can enjoy fishing there(red sea bream, Japanese flounder, spiny lobster etc )and the chef will cook some fish you got on site! If you are succeed in catching a fish, you will be entertained with a cheer of the staff and the booming sound of Japanese drum!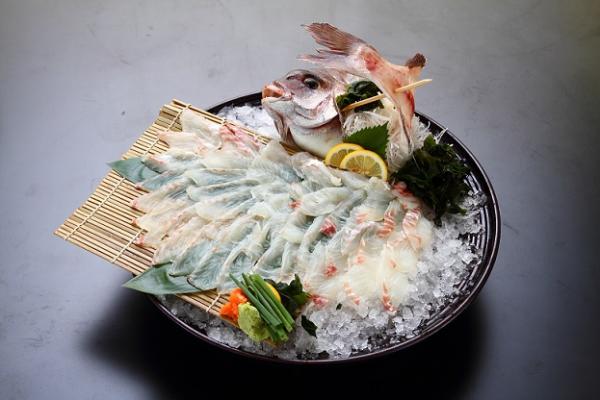 Red sea bream served alive
Fresh fish is surprisingly good.
Enjoy crunchy texture!
Fish you caught by yourself tastes better!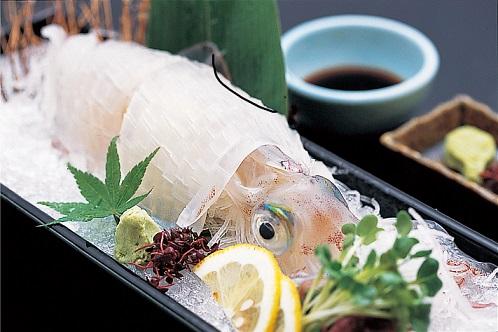 Calamari served alive
Our specialty. One bite and you will find them amazingly tastey
and feel natural sweetness.
Masterpiece. Available only when we have stock.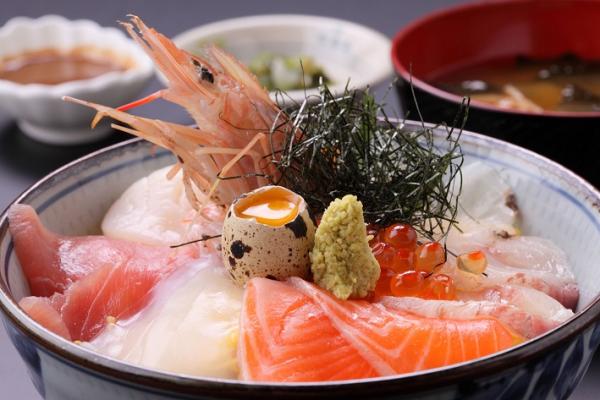 Bowl of rice topped with sashimi
Don't miss this fish-heavy bowl.
Tuna, salmon, great amberjack, scallop, shrimp and more!


DETAILS
Address
〒457-0064
1-37 Hoshizaki Minami-ku Nagoya
愛知県名古屋市南区星崎1-37
Area
Southern Area
TEL
81-52-825-1343
FAX
81-52-825-1147
Opening Hours
Mon-Fri 17:00~24:00[L.O.23:00]、
Sat 11:30~24:00[L.O.23:00]、
Sun and Holiday 11:30~23:00[L.O.22:00]
Parking
70