MITSUKOSHI mae HIROBAs opens in the middle of Sakae on 2/22!
MITSUKOSHI mae HIROBAs opens in the middle of Sakae on 2/22!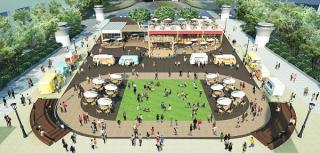 On 2/22, Hisaya-Odori Park's MITSUKOSHI mae HIROBAs plaza opens in the former site of the Sakae Bus Terminal (Funsui Minami Bus Stop).
MITSUKOSHI mae HIROBAs opening event
Date: 2/22/2020
Time: 10:00 AM–4:00 PM
Location: MITSUKOSHI mae HIROBAs (within Hisaya-Odori Park, 3-5-10 Sakae, Naka-ku, Nagoya)
*This event has experienced some changes in relation to the novel coronavirus.
・Stage performances
10:00 AM-10:30 AM Ceremony and ribbon cutting
・Plaza events
10:00 AM–4:00 PM…Market selling fresh produce, handmade crafts, and more (with cooperation from Salon de Marche)
10:00 AM–4:00 PM…Food trucks

*Held rain or shine. Information will be posted on the official MITSUKOSHI mae HIROBAs website if cancellation occurs due to severe weather.
Opening stores
・FamilyMart
Opening: 7:00 AM on Saturday, February 22
Hours: 24 hours a day
Closed: None
Extra info: Opening sale planned for three days after opening day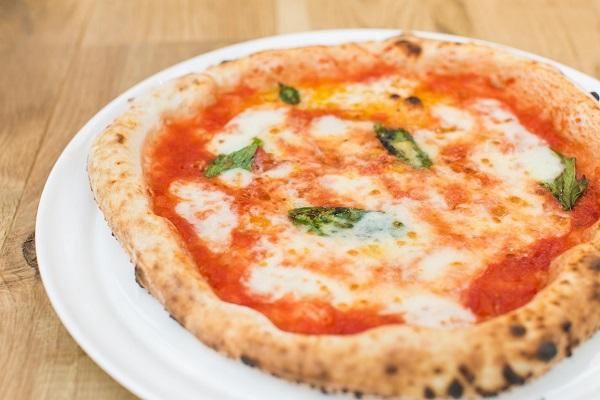 ・TOKYO MERCATO
The popular store from Tokyo Dome City will be opening for the first time in Nagoya. This Neapolitan-style pizzeria bakes its pizzas with premium crust and water buffalo mozzarella, and also offers authentic Italian cuisine using local ingredients in an atmosphere which changes from day to night. You can also enjoy barbecuing on an incredible rooftop, open-air dining area looking upon TV Tower, located right in the middle of expansive Hisaya-Odori Park.

Opening: 11:00 AM on Friday, February 28
Hours: 11:00 AM–11:00 PM (final orders at 10:00 PM)
Closed: Year-end/new year holiday
Seating: About 80 seats on the first floor and about 80 on the roof
Plaza characteristics
This plaza takes on the theme of sports and lets you experience a range of competitive events and meet with famous athletes, holds events like the public viewing of competitive sports matches relating to the Tokyo Olympics/Paralympics, sets up a market and food trucks, and hosts a wide variety of other goings-on.

A mini track (70 meters around) and areas in front of stores are paved with thermal-insulated cork; with consideration to safety should anyone fall. Other areas in the plaza are built with thermal insulation and the middle of the track is made with artificial turf on which users can sit or lay down and alleviate the summer's heat.
Name's origin and logo
This is a plaza in which anyone can be the star. The plaza's name, "HIROBAs", plays on the pronunciation of "hero", "heroine", and "hiroba" (meaning "plaza" in Japanese) as well as the Japanese pronunciation for "bus" in remembrance of the plaza's location on the former site of a bus terminal through which masses of residents passed for over half a century, and owes the "MITSUKOSHI mae" part of its name (meaning "in front of Mitsukoshi") to the naming rights granted by Nagoya Mitsukoshi Ltd. The logo's design combines the shape of a track with the greenery of the park.