Blue lights in support of health care workers at three places within the city
Blue lights in support of health care workers at three places within the city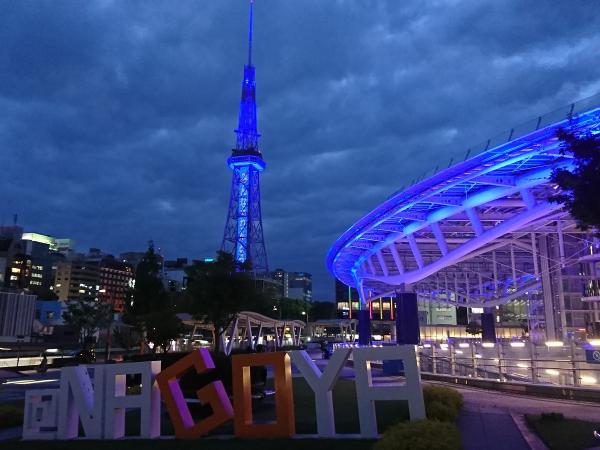 From May 20, three facilities within the City of Nagoya will be lit with blue lights in support of health care workers battling against novel coronavirus (COVID-19).

In the face of the global prevalence of COVID-19, the implementation of blue lights both domestically and internationally are intended to show appreciation for health care workers.

*Please refrain from visiting for the purpose of seeing the illumination. Thank you for your cooperation.
Illumination Date and Time
Wednesday, May 20-Sunday, May 31
7:00 PM-9:00 PM
Target Facilities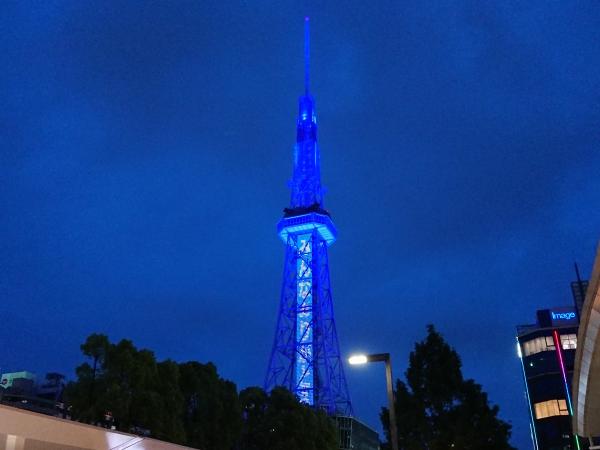 Nagoya TV Tower
This is the first time that Nagoya TV Tower will be fully lit since seismic retrofitting began in January 2019.
The calming blue light will illuminate downtown Nagoya while also conveying a message of thanks to everyone.

●Time: 7:00 PM-9:00 PM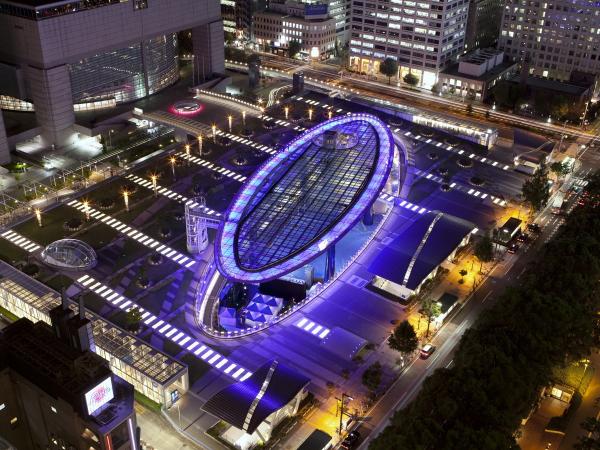 Oasis 21
●Light-Up Time: Sundown-11:00 PM

*The glass roof Spaceship-Aqua is currently closed.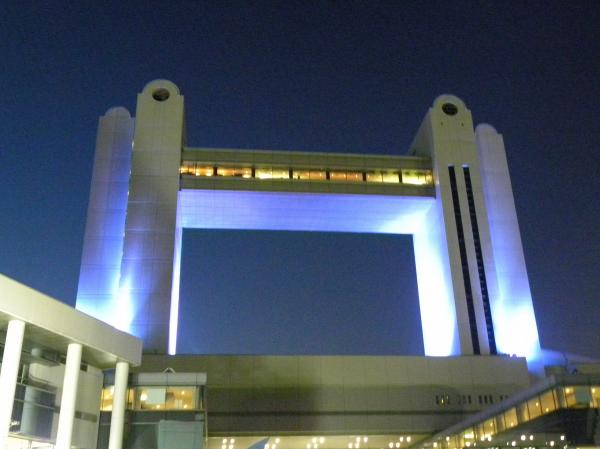 Nagoya Congress Center Building 1
●Time: 7:00 PM-9:00 PM