Food
*Posted contents subject to change depending on the impact of the novel coronavirus.
Please confirm the latest information on the official websites.
Taiwan Ramen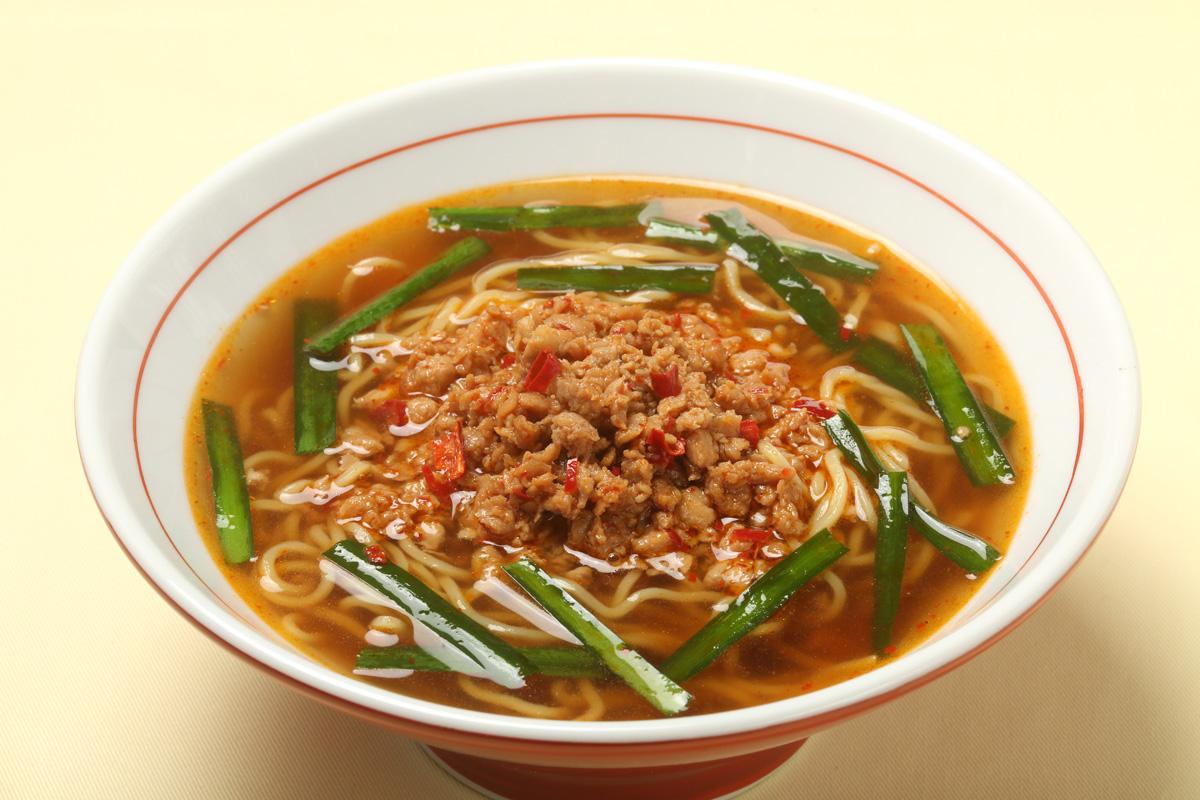 Extra-hot ramen noodles created in Nagoya which does not exist in Taiwan.
Despite the name, these extra-hot ramen noodles are not from Taiwan, but are a Nagoya created version of Taiwan's Tantsu-men noodles. Red peppers and garlic are added to extra-hot fried mince, topped with leeks and bean sprouts. The soup is chicken broth based, and very refreshing. Incidentally, in Taiwan, 'Nagoya Ramen.' cup noodles are sold!