Oasis 21 i Center temporary closure notice (Tuesday, March 2, 2021)
Oasis 21 i Center temporary closure notice (Tuesday, March 2, 2021)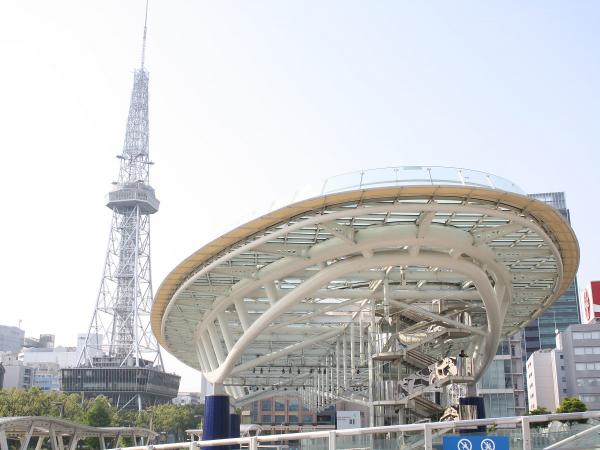 One of the Nagoya City Official Tourist Information Centers, Oasis 21 i Center, will temporarily close for a legal inspection of all Oasis 21 facilities.

■Temporary closure date: Tuesday, March 2, 2021

*All shops within Oasis 21 will be closed.
*The Oasis 21 building will be open regular hours.

If you have any difficulties with Nagoya sightseeing or would like sightseeing pamphlets, please visit the Nagoya Station Tourist Information Center or Kanayama Tourist Information Center.