Kawabun
KAWABUN, Nagoya's original ryotei, with 400 years of history  
Kawabun first hung out its shingle 400 years ago when Nagoya Castle was built. It has been designated a registered tangible cultural property, and it is famous for having been a restaurant of the Owari Tokugawa family. We value the tradition and modean style at the same time.
Check Point!!
The building is registered as a national tangible cultural property. Please enjoy this one-and-only historic space that dates back to a distant time.
Our food is seasonable, and lets you feel the changes of the seasons and events of the year in a way you can only experience in Japan. We serve fresh ingredients brought in on the same day, with the majority coming from the Tokai area.
We treasure traditional Japanese culture and events, and celebrate the changes of the seasons through events like New Year's, Doll's Festival, Children's Day, Tanabata, and Chrysanthemum Festival, not only with our food, but with decorations as well.
• We have many plans, so you can find the perfect one for a precious family anniversary. We also provide services such as okuizome (weaning ceremony) and first meetings for parents and in-laws before the wedding.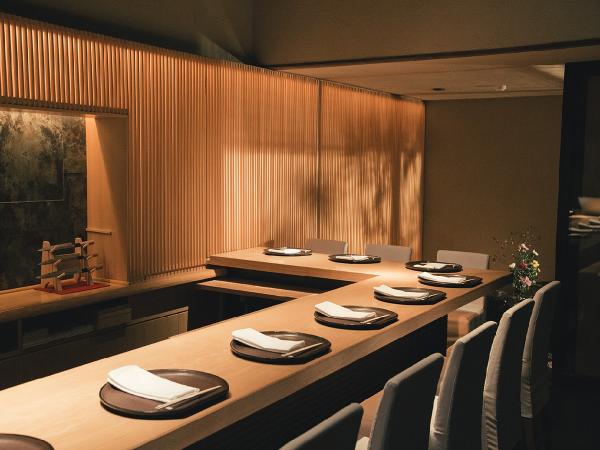 Counter Kappo Kawachiya
A space where you can savor a luxurious kaiseki course meal while sitting right in front of the chefs.
We have private rooms for parties of 6 to 11 people.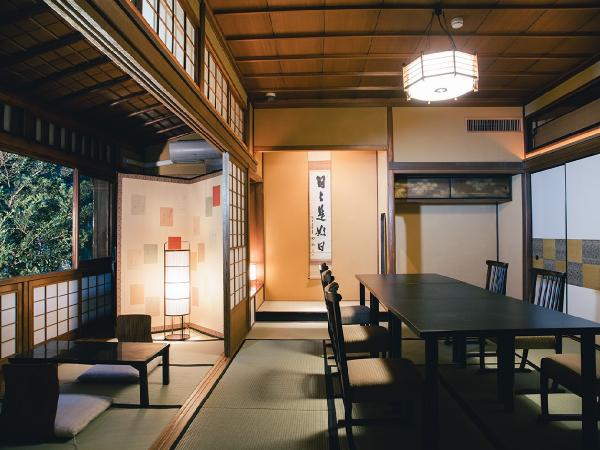 Private room kaiseki course meal
Course after course of refined dishes that bring out the natural flavors of the fresh, seasonal ingredients.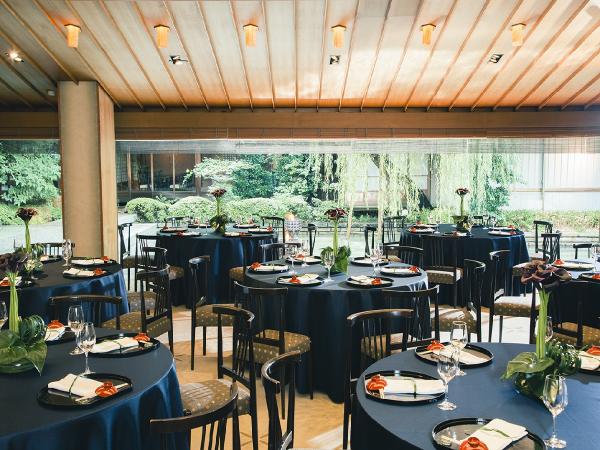 Banquet plan
A plan for groups of 20 to 88 people.
Enjoy seasonal cuisine while gazing out at the garden.




DETAILS
Address
〒460-0002
2-12-19 Marunouchi, Naka-ku, Nagoya
Area
Sakae / Fushimi
Access
A 5-minute walk from Exit 4 or 2 of Marunouchi subway station
TEL
+81-52-222-0873
FAX
+81-52-222-0875
Opening Hours
private room: 11:30-14:00, 17:30-21:00
counter: 11:30-14:00, 17:30-21:00
tea room: 13:00-17:30
bar:17:30-23:00
Parking
none