Shimonoishiki Nishiki-ten
Surprisingly taste fish food and whale dishes will be offered here. Daily special menu and some whale dishes are our recommendation.
Check Point!!
A restaurant with delicious fish: Local fish dishes
that boast of their freshness, and obanzai dishes
Our motto is "things we can do because we're a fishmonger," so we offer fresh fish caught that same day and turned into their most delicious form of food, using the owner's good judgement. Our vast lineup of obanzai dishes made with locally sourced vegetables and other ingredients is also much-loved by our customers! We also recommend nibbling at the counter with some Japanese sake!
Our superb, much-talked-about whale cuisine
Our whale cuisine is so good and so famous that Shimonoisshiki is the first thing people think of when they hear "whale," and whale is the first thing they think of when they hear "Shimonoisshiki."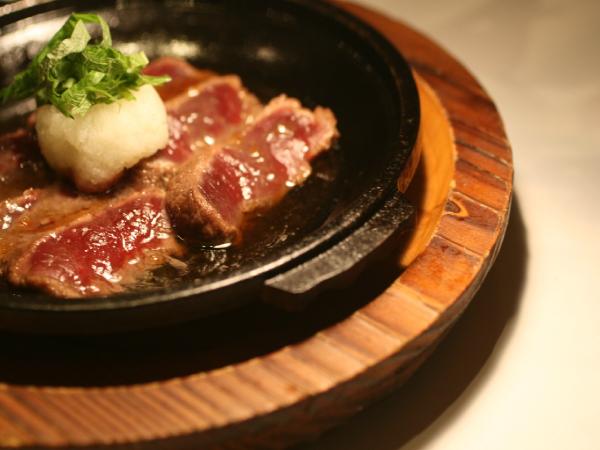 Our specialty is grilled rare whale steak!
It's our No. 1 most popular dish! The meat is matured, so it's soft and rich. Try juicy whale that doesn't smell fishy and is truly delicious—the result of fishmonger knowledge and skills that can only be found here.
Wonderful, local salmon that Aichi is rightly proud of! Kinuhime Salmon nigiri sushi
As the description "local" implies, this sushi is made from very fresh fish, just caught the day before.
The high quality of the salmon is characterized by the lay of the fat and the firm, supple meat. Even people who don't really like salmon say it's delicious!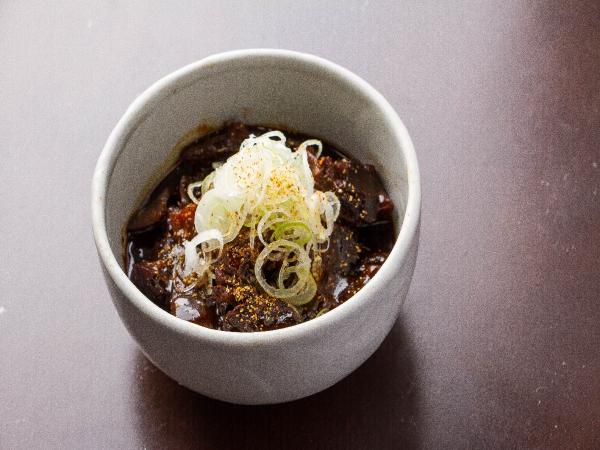 Whale miso hot pot, using Nagoya's famous red miso
Tender whale meat cooked in Nagoya's miso hot pot. It's full of collagen, so it's good for the skin. The heavy miso hot pot is the perfect match for rice!



Details
Address
〒460-0003
2-4-11 Nishiki, Naka-ward
Area
Sakae / Fushimi
TEL
052-265-5573
Opening Hours
Lunch: 11:20-14:00 (Last orders at 13:30) * Lunch is only Monday through Friday
Dinner: 17:00-23:00 (Last orders at 22:30. On Saturdays, the restaurant closes at 22:30)
Regular Holiday
sunday
Supported Credit Cards
Electronic Money
UnionPay, VISA, MasterCard, JCB, AMEX, Diners Club