Samurai City Nagoya, Three Unifiers', 2 Day 1 Night Course
Northern Area
Southern Area
Western Area
Eastern Area
Two Days
Women's Travel
Family
Young Adult Travel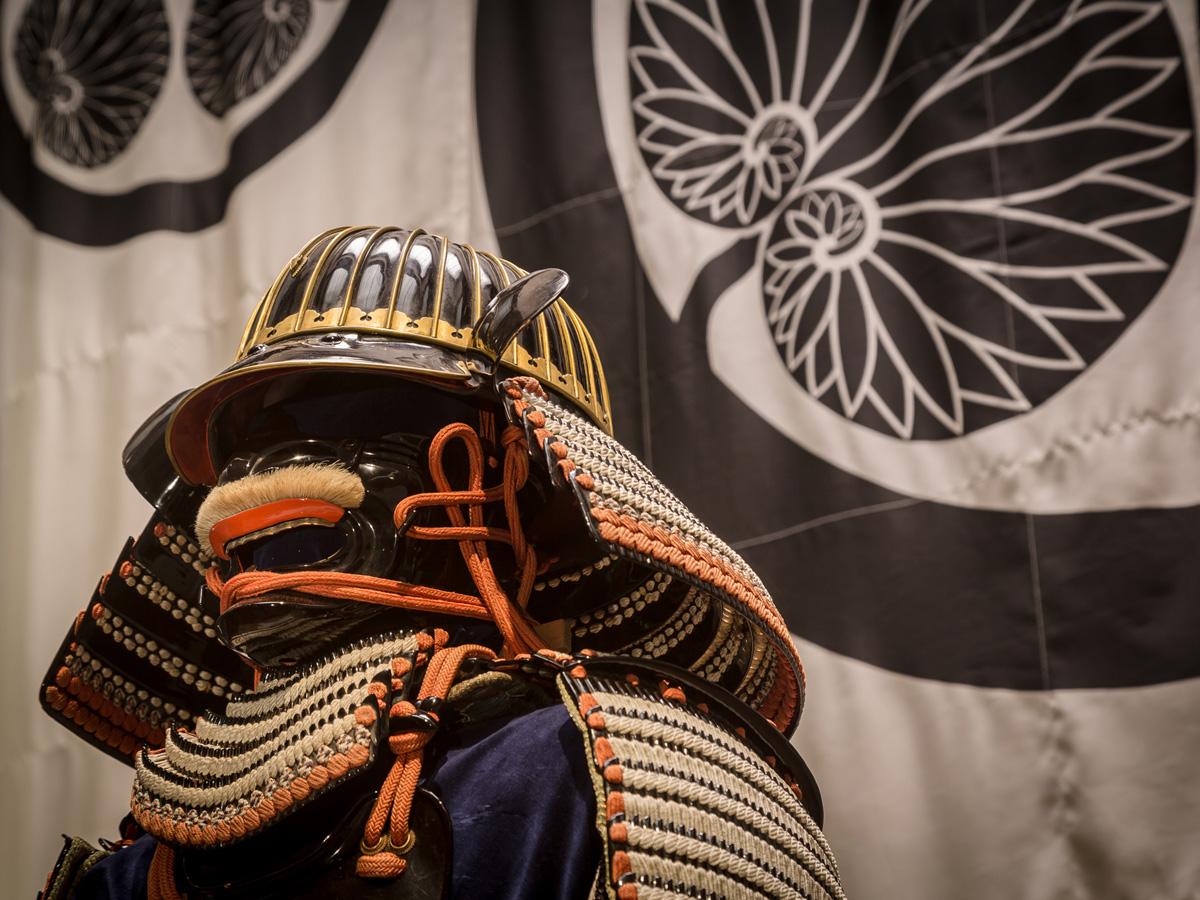 Nagoya is the Samurai City, home to many of the most famous of samurai, in particular, the Three Unifiers.
Day 1
01 Nagoya Station
Train:Meitetsu Nagoya Line: For about 33 min
Bus:For about 10 min
03 Okehazama Battlefield Area
Day 1
02
Southern Area
Atsuta Shrine
Discover the sacred Atsuta Shrine, home to the Kusanagi Sword, one of the Three Imperial Regalia, and feel the aura of its 1,900 years of history. See the venerated shrine's protective wall made by warlord Oda Nobunaga following his victory in the 1560 Battle of Okehazama.
【Address】1-1-1 Jingu, Atsuta-ku, Nagoya
03
Okehazama Battlefield Area
Visit sites related to the 1560 Battle of Okehazama, where local hero, warlord Oda Nobunaga and his 2,500 men trounced an invading Imagawa army of over 25,000! See the pine tree where the Imagawa forces made their plans, the Chofuku-ji Temple where the heads of the vanquished were buried, the Shinmeisha Shrine and other important historical sites.
Day 2
01
Western Area
Nakamura Park
Famed for its giant red Torii gate leading to the wide, green park, Nakamura Park features the Toyokuni Shrine, dedicated to the second of the Unifiers of Japan, Toyotomi Hideyoshi, and the Myoko-ji Temple, birthplace of the great warrior, Kato Kiyomasa.
【Address】Nakamura-cho, Nakamura-ku, Nagoya
02
Western Area
Nagoya City Hideyoshi Kiyomasa Memorial Hall
Dedicated to the areas' two famous sons, Toyotomi Hideyoshi and Kato Kiyomasa, the Hideyoshi and Kiyomasa Memorial Museum is a small but fitting tribute to the warriors, both born close to the museum. Son of a low ranked foot soldier, Hideyoshi is revered as the second of the Great Unifiers, gaining control of Japan and bringing peace to the war-torn nation. The warrior and tactician, General Kato Kiyomasa, was a skilled castle architect and remains a much admired and respected historical figure.
【Address】Nakamura Park Culture Plaza 2F, 25 Aza Chanoki, Nakamura-cho, Nakamura-ku, Nagoya
03
Northern Area
Nagoya Castle
Nagoya Castle was built in 1610 by the Shogun Tokugawa Ieyasu. The impressive tower keep, one of Japan's largest, is topped with Nagoya's iconic two-meter tall glittering gold tiger-fish roof ornaments. Nagoya Castle's magnificent Hommaru Goten Palace, considered the finest example of samurai architecture, has been 100% authentically rebuilt. Nagoya Castle's impressive keep, magnificent palace, wide grounds and gardens, intricate dry-stone walls and Warring States castle layout are a must see in Nagoya!
04
Southern Area
Tokugawaen & Tokugawa Art Museum
See the site of the former retirement home of the Lords of Nagoya Castle, its beautiful and extensive Tokugawa-en Gardens and the world's finest collection of daimyo class feudal lord arms, armor, clothes, furniture, treasures and daily life objects in the magnificent Tokugawa Art Museum.