Nagoya 2 Day 1 Night History & Culture Exploration Course
Nagoya Station
Sakae / Fushimi
Northern Area
Southern Area
Eastern Area
Two Days
Women's Travel
Family
Young Adult Travel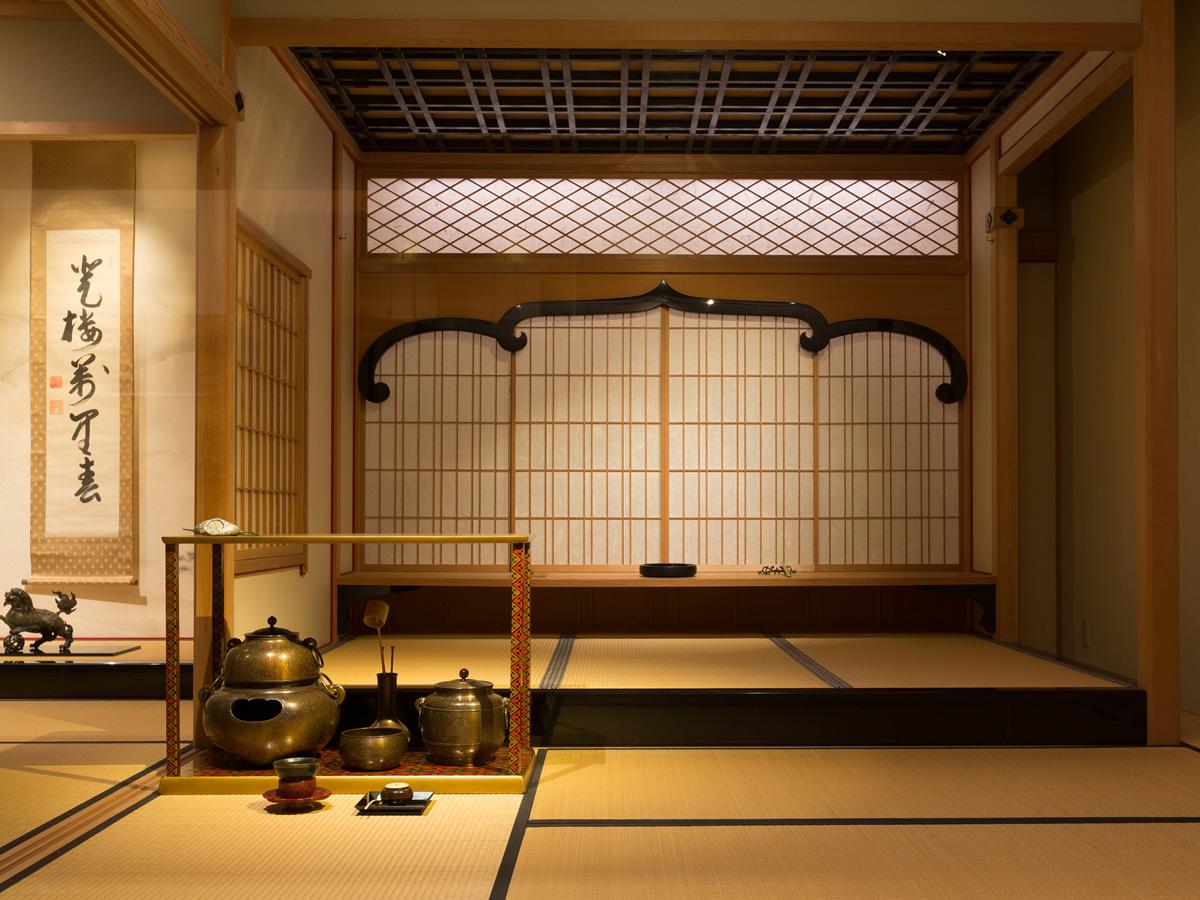 Discover Nagoya's exciting feudal Edo period history, traditional culture and early modern shopping and entertainment areas.
Day 2
01 Nagoya Castle & Kinshachi Yokocho
Bus:NAGOYA SIGHTSEEING ROUTE BUS Me-guru:For about 16 min
02 Tokugawaen & Tokugawa Art Museum
Day 1
01
Southern Area
Historic Townscapes of Arimatsu
Step back into the past in Arimatsu, the ancient trading town along the Old Tokaido Route, where the tradition of Arimatsu Narumi Tye Dying is practiced to this day. See demonstrations of the intricate art by local artisans, and buy original hand crafted Arimatsu Narumi tie-dyed items too.
【Address】Arimatsu-cho, Midori-ku, Nagoya
03
Nagoya Station
Shikkemichi & Endo-ji Shopping Arcade
Enjoy strolling through the old district of Nagoya's Shikkemichi, retaining its Edo period charm. The area was originally a housing area for Nagoya Castles' lower ranked Ashigaru samurai. The nearby Endo-ji Shopping Arcade features trendy cafes and restaurants alongside shops that have been selling their wares for over 100 years!
Nagoya's oldest restaurant, the 400-year-old Kawabun, was a favorite of the lords of Nagoya, the Owari Tokugawa clan. Kawabun offers traditional atmosphere and menu, and a rare opportunity to personally experience the traditional world of the Geisha and discover this ancient and cultural performing art.
【Address】2-12-19 Marunouchi, Naka-ku, Nagoya
Day 2
01
Northern Area
Nagoya Castle & Kinshachi Yokocho
Nagoya Castle was built in 1610 by the Shogun Tokugawa Ieyasu. The impressive tower keep, one of Japan's largest, is topped with Nagoya's iconic two-meter tall glittering gold tiger-fish roof ornaments. The castle's magnificent Hommaru Goten Palace is considered the finest example of samurai architecture and is a must see! Alongside is Kinshachi Yokocho, a small shopping and gourmet village directly south and east of the main gates of Nagoya Castle. Designed in the image of a feudal period town, it offers an extensive range of local soul foods, an array of sake, and a wide selection of souvenirs.
Yoshinao Zone of Kinshachi Yokocho
02
Eastern Area
Tokugawaen & Tokugawa Art Museum
The village was established in 1608 between the post towns of Chiryu and Narumi on the Old Tokaido Road, through encouragement by the ruling clan. The traditional Arimatsu-shibori tie-dyeing of this area is said to have been invented by the first immigrant to the village, Takeda Shokuro, and the village prospered along with the tie-dyeing industry. Arimatsu lies along about 800 gently bending meters of the Tokaido Road. The townscape's relatively relaxed atmosphere has been preserved, with many wide-plot tie-dyeing stores, gates, and fences.