Food
*Posted contents subject to change depending on the impact of the novel coronavirus.
Please confirm the latest information on the official websites.
Ebi-furai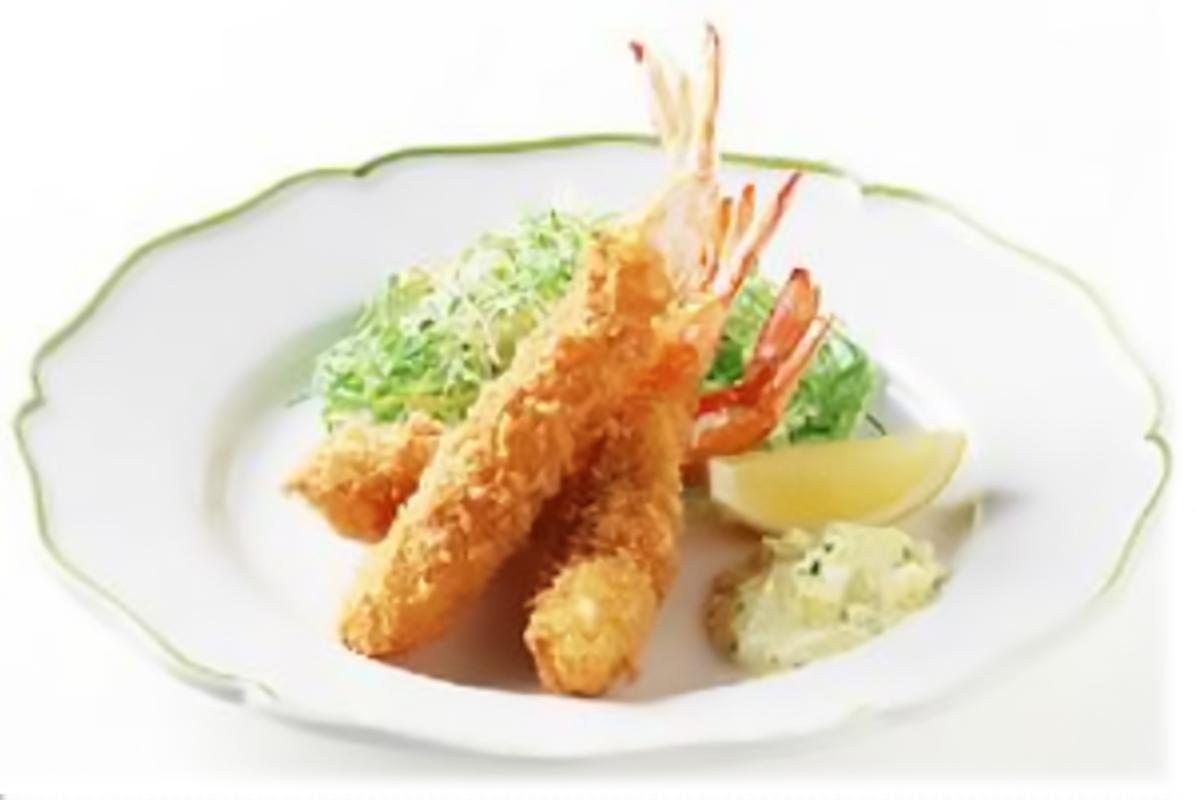 Ebi Furai, fried shrimp are a Japanese created western-styled cuisine. Aichi's prefectural fish is the prawn, and shrimp consumption is high. Fried prawns are often used as topping for noodles, rice dishes and curries etc. Although neither originating in, nor limited to Nagoya, Ebi Furai have firmly become a local specialty. Some restaurants also serve it with a miso sauce.Many shops add a Nagoya flavor by pouring Miso Katsu sauce on top, or arranging two Ebi Furai with their tails in the air like the golden Shachi rooftop ornaments on Nagoya Castle.