Food
*Posted contents subject to change depending on the impact of the novel coronavirus.
Please confirm the latest information on the official websites.
Crabs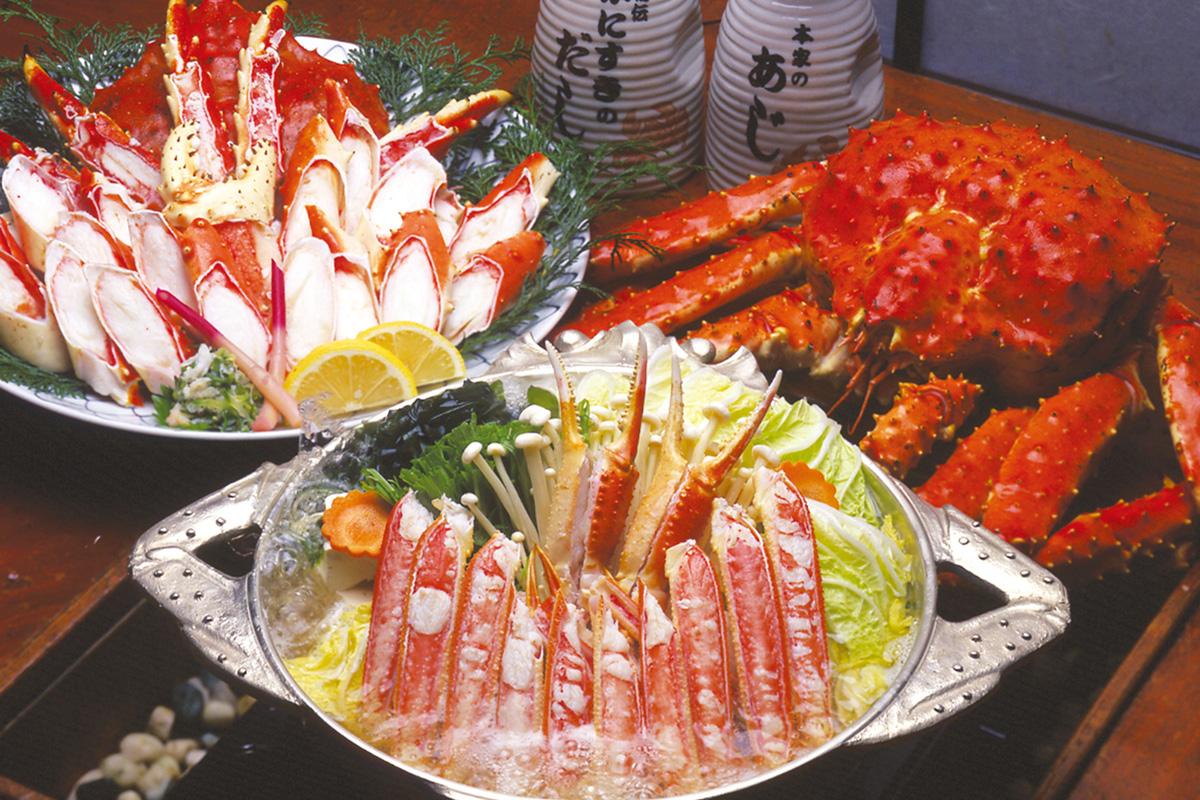 Nagoya is home to numerous crab restaurants. Enjoy crab pot, crab makizushi, crab sashimi, and many other crab dishes made from snow crab, king crab, and horse crab.