Nagoya City Promotion Movie, "COOL! NAGOYA" "MATSURI"
Nagoya City Promotion Movie,
"COOL! NAGOYA" "MATSURI"
New movies have been completed introducing the traditional & futuristic charm of Nagoya. The concept is a "COOL! NAGOYA". We are introducing our attractive MATSURI(Festival)& FAMILY TRIP (recommended places for family vacations)with electronic dance music composed by Yamato. Please check them out!
*We took videos after thorough infectious disease measures.

The city of Nagoya is situated almost exactly between Tokyo and Osaka with convenient access to the historic villages of Shirakawa-go. This area is known as where large numbers of samurai once played an active role, and today this metropolis is home to many industries that drive the Japanese economy. In the MATSURI version, Emily introduces the attractiveness of Nagoya's Festival (Matsuri) and events accompanied by original electronic dance music which incorporates the sounds of the Taishogoto, a traditional Japanese instrument originated in Nagoya. The "COOL?" image you may have of Nagoya before watching the video is sure to change to "COOL!" after you've seen it!

Index
1. White Dragon(Kigakurin Banshoji-Temple)

 白龍(亀岳林 万松寺)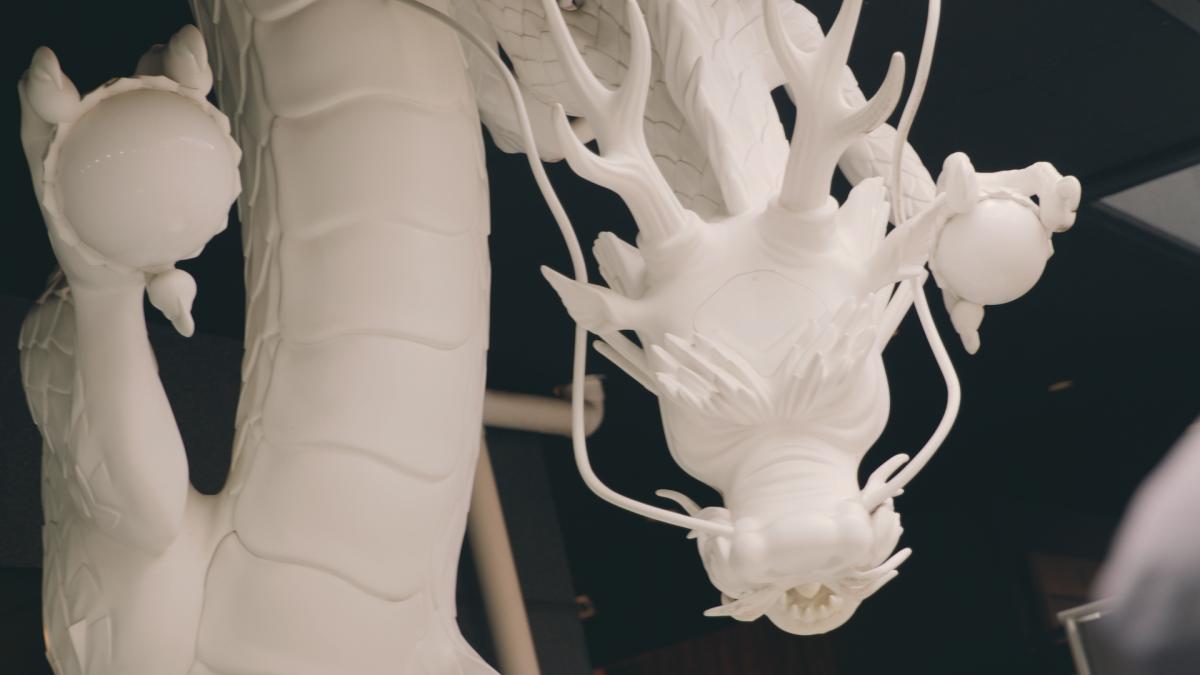 2. DOMATSURI 2022(The largest dance festival in the Chubu Region)

 にっぽんど真ん中まつり2022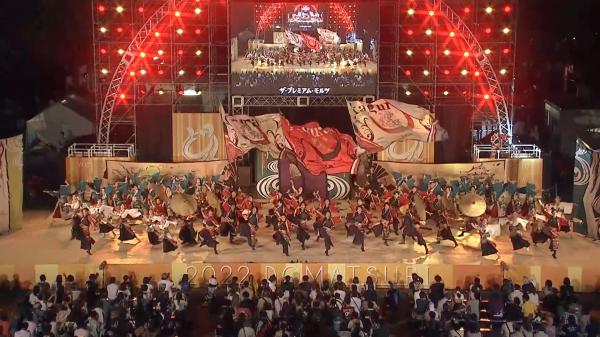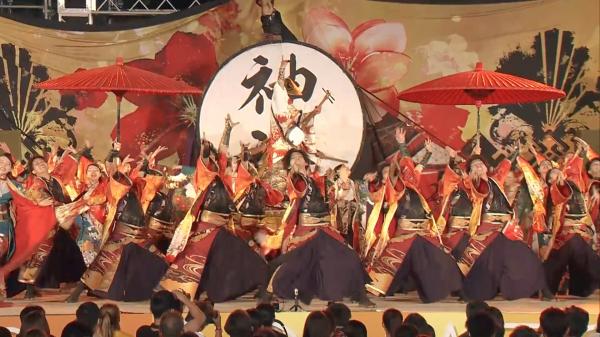 3. WORLD COSPLAY SUMMIT 2022(Osu Cosplay Parade)

 世界コスプレサミット2022(大須コスプレパレード)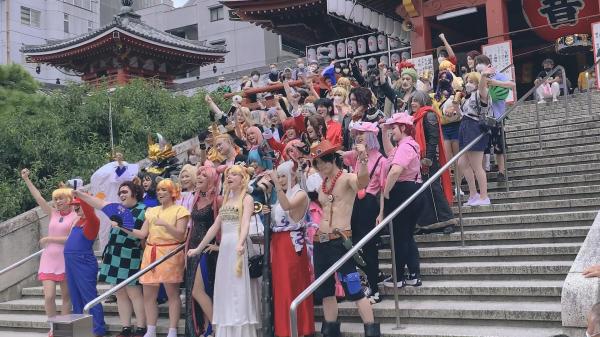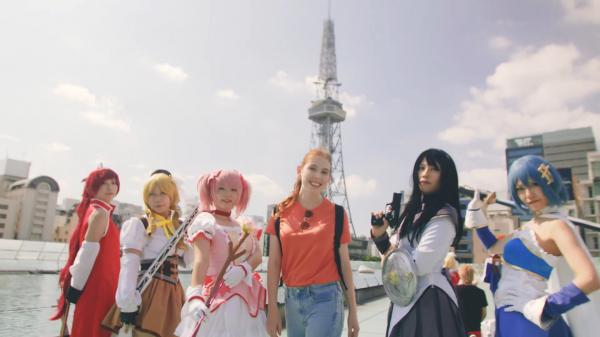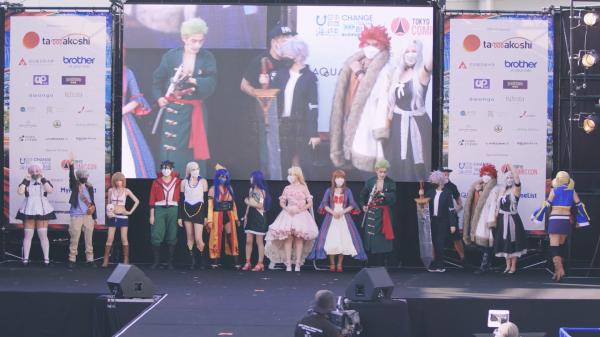 4. Nagoya Festival(The 67th)

 第67回名古屋まつり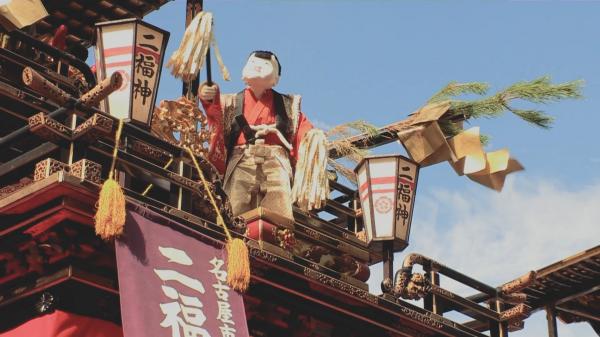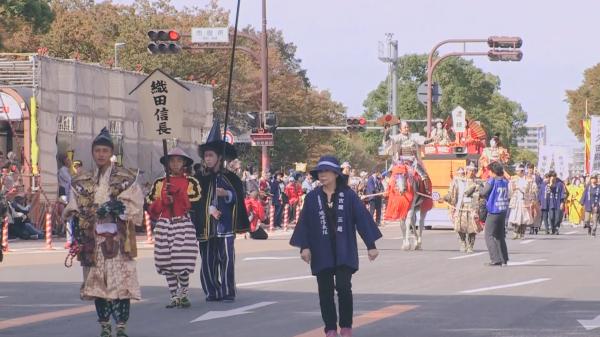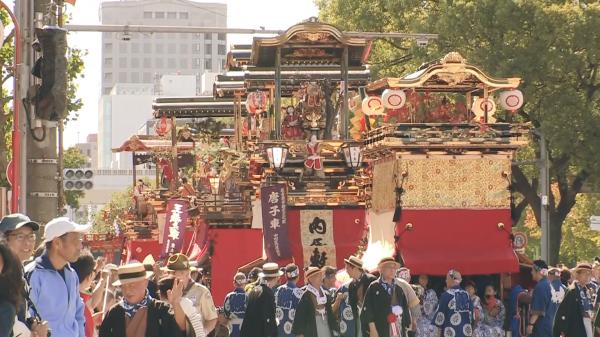 5. Atsuta Festival(Shobusai Festival)

 熱田まつり(尚武祭)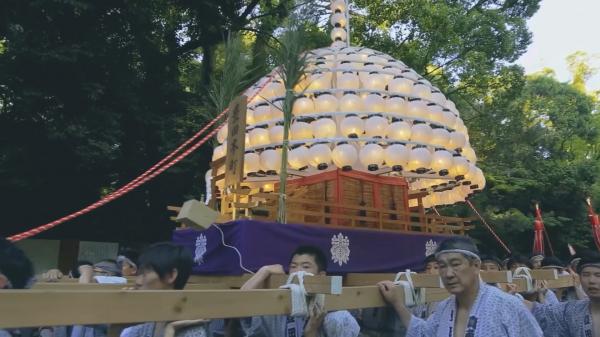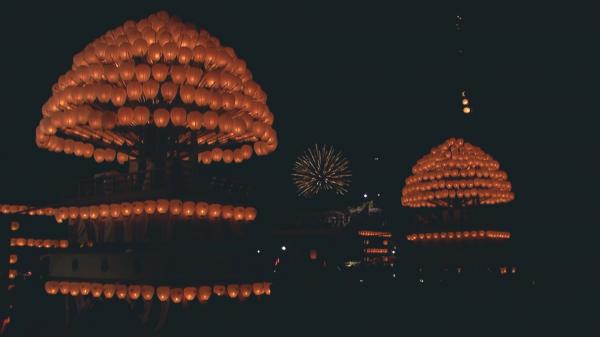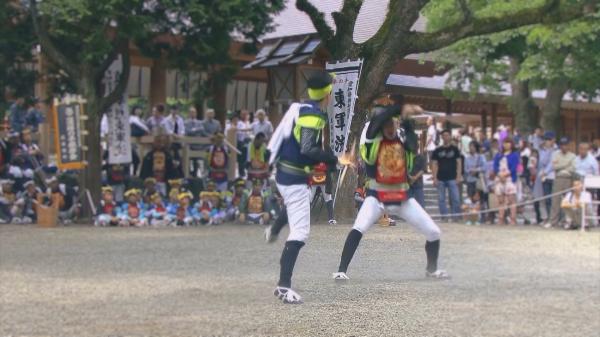 6. Nagoya Castle Summur Festival Bon Dancing 2022

 名古屋城夏まつり2022(盆踊り大会)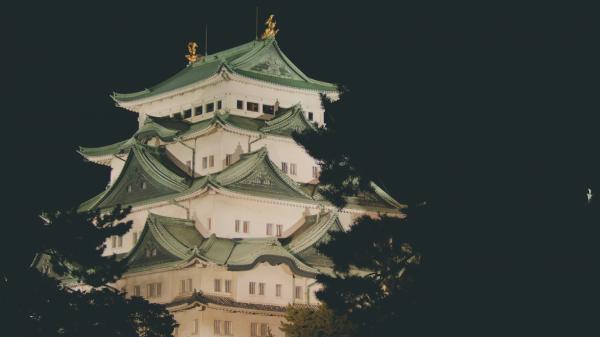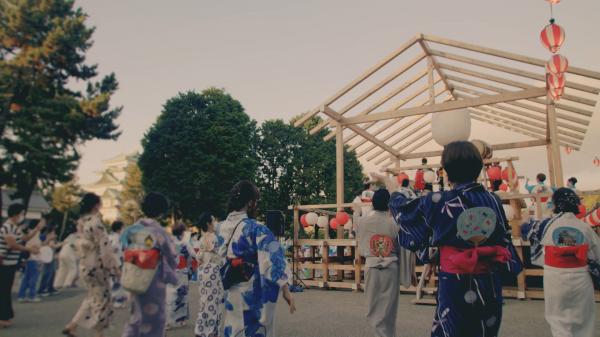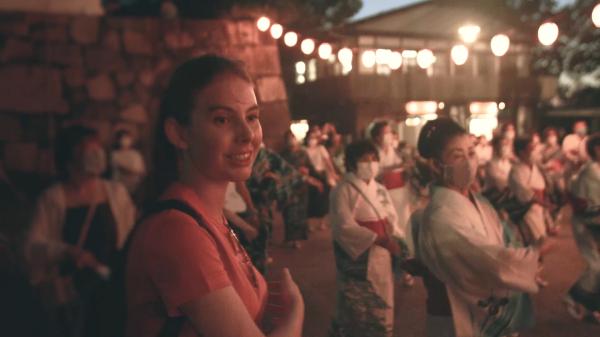 See more "COOL! NAGOYA" videos!