Food
*Posted contents subject to change depending on the impact of the novel coronavirus.
Please confirm the latest information on the official websites.
Miso-nikomi Udon Noodles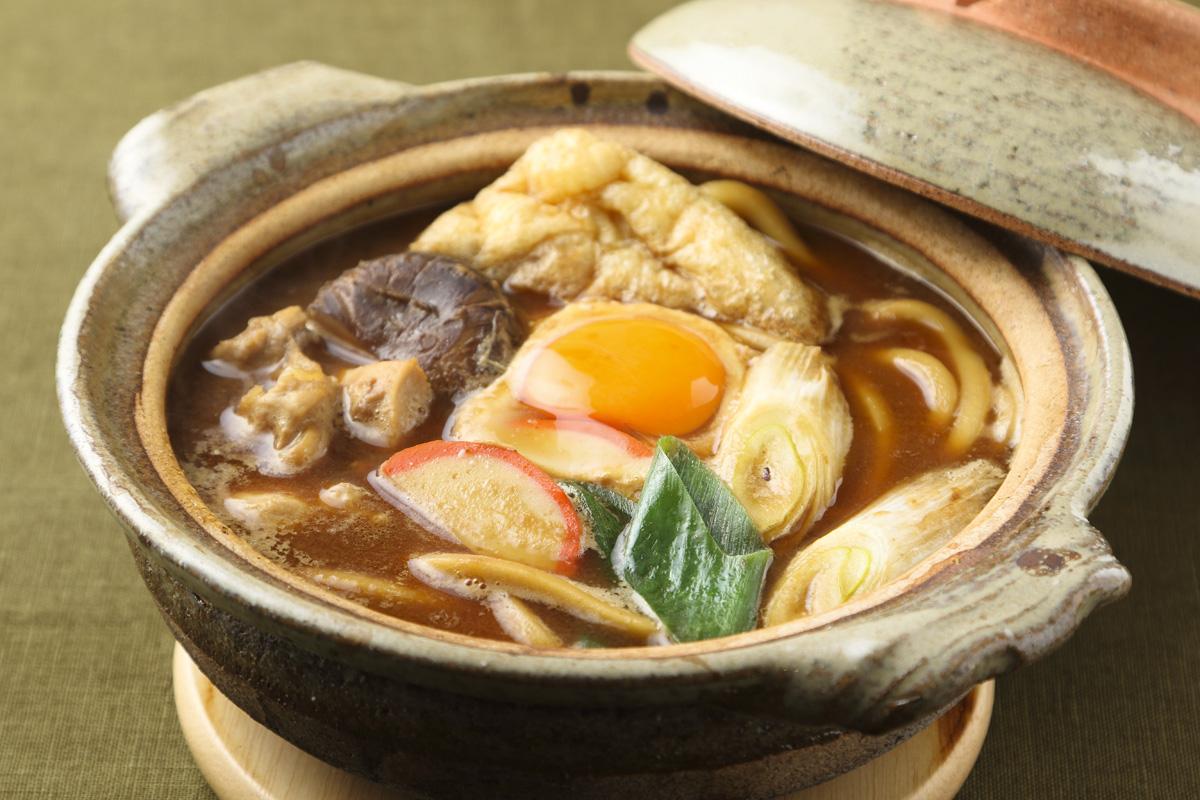 Unique thick Udon noodles served piping hot in a rich miso based soup, and eaten directly from an earthenware pot. The noodles are boiled in fresh, not salt water, providing a firmer texture. The quality soybean miso also retains its full flavor despite being boiled.