Food
*Posted contents subject to change depending on the impact of the novel coronavirus.
Please confirm the latest information on the official websites.
Tebasaki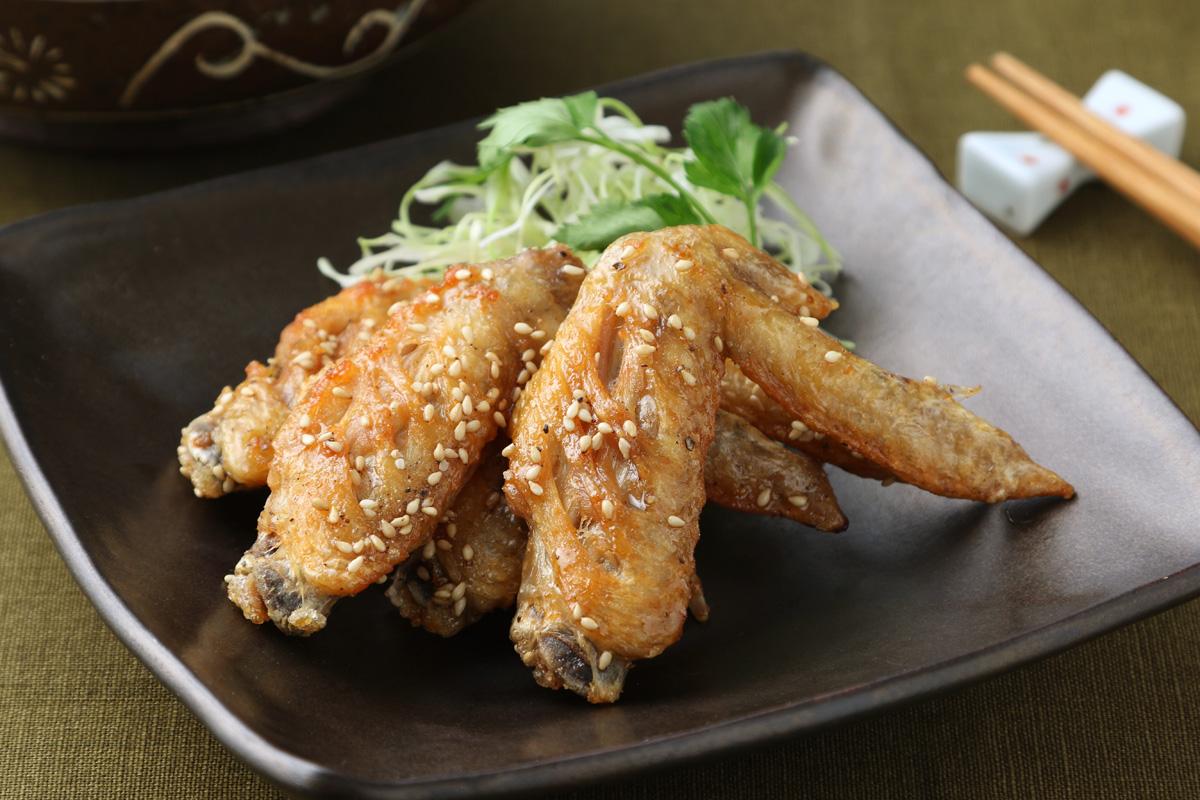 Nagoya styled fried chicken wings created by mistake, are essential listings on local restaurant bar menus!
Tebasaki, correctly known as Tebasaki-karaage, are chicken wings, originally discarded as livestock feed. The wings are deep fried without batter, but coated in a tasty salty-sweet sauce, and sprinkled with aromatic spices and sesame seeds. Some bars and Chinese restaurants simmer the wings instead of frying them.Apart from being an essential on restaurant bar menus, it is also highly popular as take-out, and is a regular in department store basements and delis.