Food
*Posted contents subject to change depending on the impact of the novel coronavirus.
Please confirm the latest information on the official websites.
Nagoya Cochin Chicken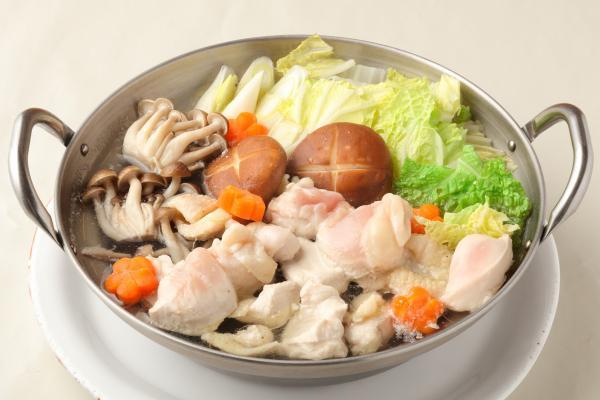 Nagoya CochinThis local chicken boasts overwhelmingly strong brand power. The meat color and shape, and wing color is similar to oak leaves, so the meat also came to be called "Kashiwa", or Oak. The meat is firm with a chewy texture and full-bodied taste. From hot pot cooking to sashimi and karaage fried chicken, it is used diversely in cooking. The chickens' eggs too have a rich taste and are used in sweets, such as puddings etc.