Food
*Posted contents subject to change depending on the impact of the novel coronavirus.
Please confirm the latest information on the official websites.
Miso-katsu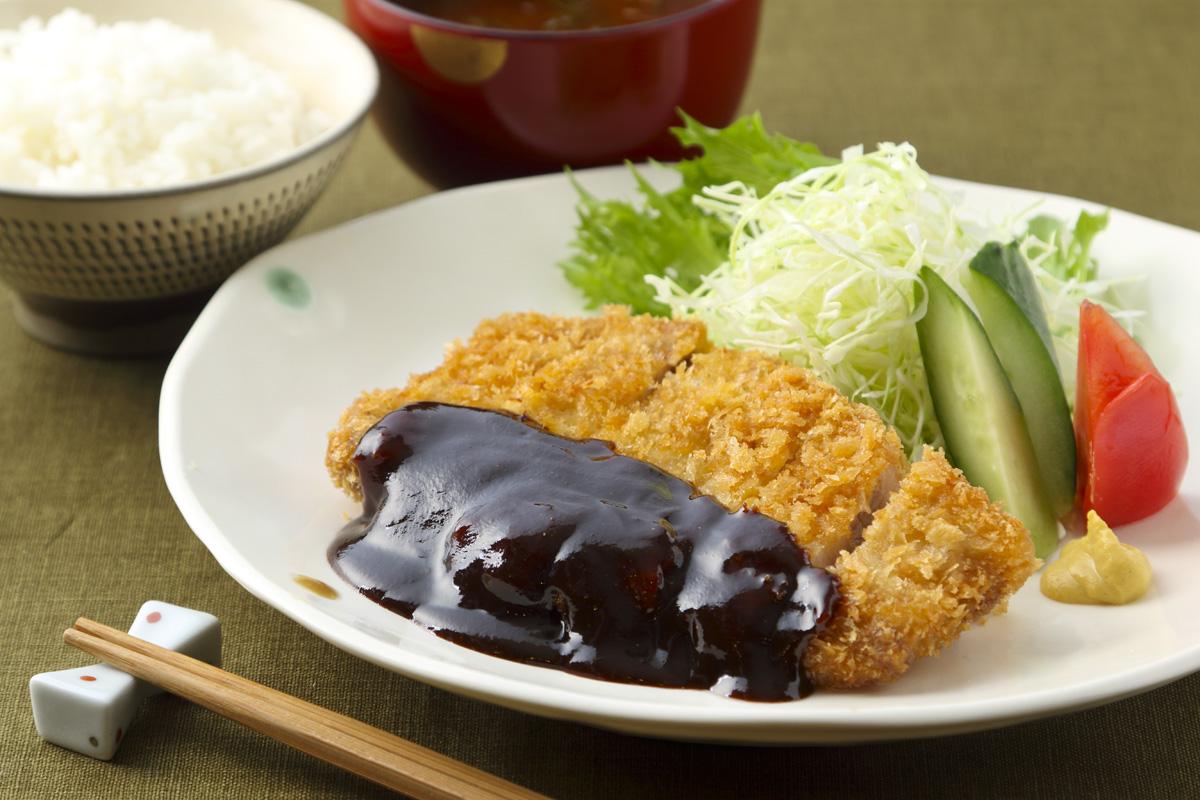 Miso-Katsu is a breaded fried pork cutlet covered in a miso based sauce. Kushi-Katsu, a skewered serve of breaded fried pork and vegetables, is also included in the Miso-Katsu lineup, and both are typical Nagoya Meshi specialty dishes. Local restaurants combine their own blend of seasonings and condiments in the quest for originality. Some restaurants serve the Katsu with miso sauce added, or dipped in a bowl of miso, while Western styled establishments may serve the miso sauce in a separate dish.