Nagoya Omotenashi Bushotai Goods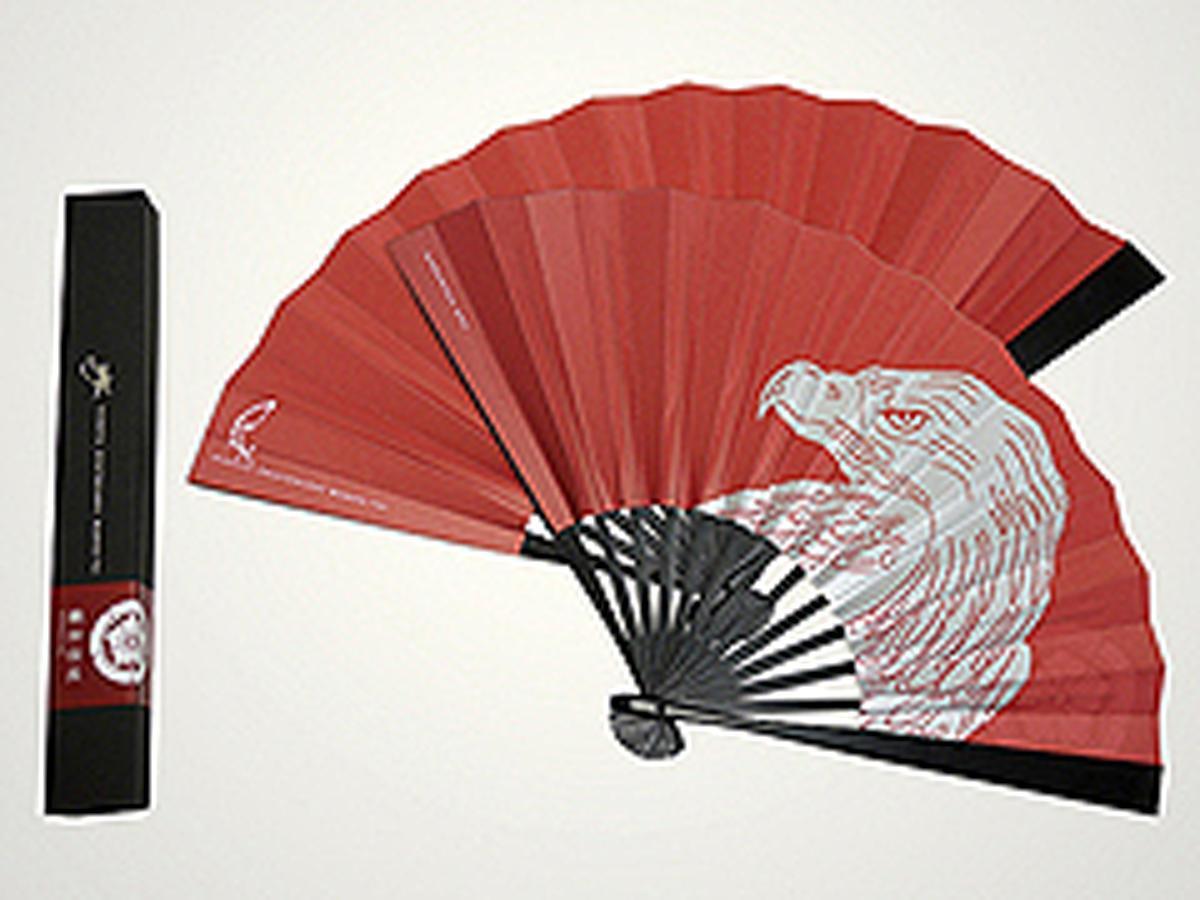 Nagoya Omotenashi Bushotai is a performance troupe at Nagoya Castle that wears suits of armor from the Warring States period of 400 years ago and welcomes visitors to the Castle. Their members put on martial art performances on weekends.
Bushotai merchandise includes picture postcards, hand towels, and confections that are ideal as gifts and souvenirs from Nagoya.